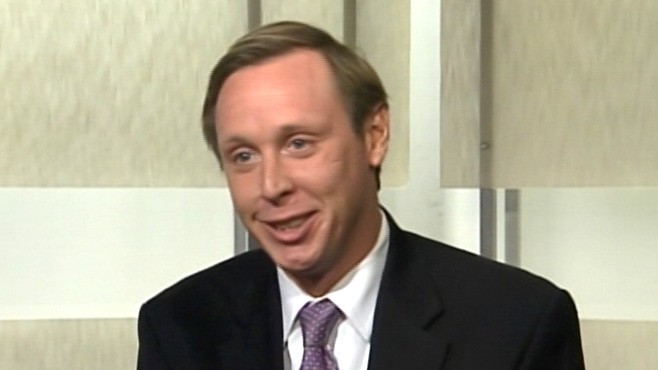 Few states have more action right now than Kentucky. It's home to One of the biggest Senate races – the fight for Mitch McConnell's office and whether the Minority Leader can come out of this not just with his seat, but perhaps the upgraded title to Majority Leader.
It's also home to a likely Presidential contender, Kentucky's junior Senator, Rand Paul, who keeps gaining strength and support, while possibly splitting the Republican Party.
And as if you didn't know, it's home to the Kentucky Wildcats, which this weekend could become college basketball's national champion. Which of these stories is most important to the Blue Grass state?
Well, we're going to talk politics anyhow. Our guest, Sam Youngman, political reporter at the Lexington Herald Leader who recently wrote that he'd like to have his ashes spread at Rupp Arena where the Wildcats play hoops.
Listen here at Political Wire.