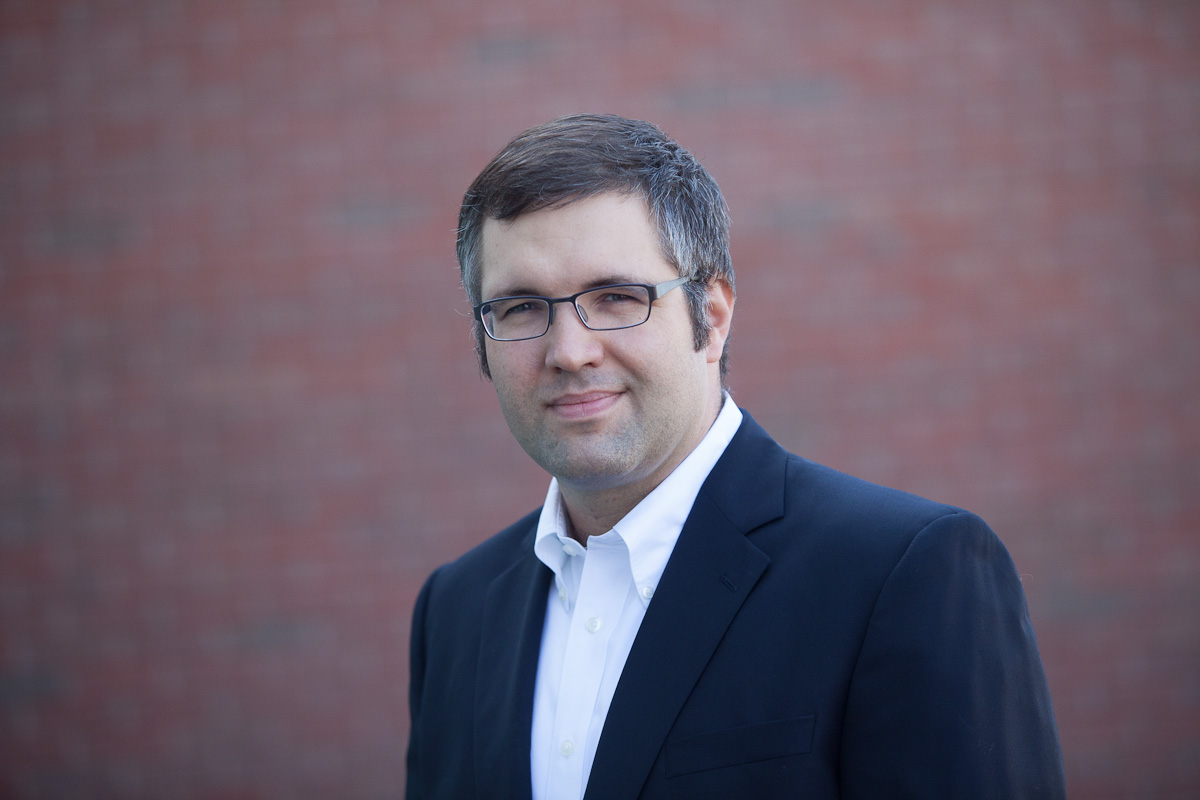 We might have debated who invented the Internet, but there's no debate over which candidate brought the Internet into political campaigns. In 2003 and 2004, Democrat Presidential candidate Howard Dean made fundraising go digital.
The brains – if not the functionality, design, and execution – behind that operation belonged to Nicco Mele, a 20-something year old webmaster who had worked for various advocacy groups.
Since that online revolution, Mele has launched his own firm – EchoDitto – which helps organizations gain greater impact through technology. He also is a lecturer at Harvard's Kennedy School of Government and author of "The End of Big: How The Internet Makes David The New Goliath," where he warns against – of all things – the disruptive and perhaps dangerous power of the Internet. Among the areas he worries about: Digital's potential destruction through polarization of politics and government.
Listen here at Political Wire.